Welcome
Welcome to the webshop of Beer Brandweer Training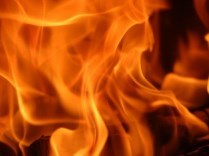 Regular exercise is important to adequetely act in an actual emergency. Staging realistic exercise is an art. With the training material on this web store you can simulate a realistic scenario. This can both emergency service and the fire brigade.
---
Find Beer Brandweer Training also:
Beer Brandweer Training is available on the following social media
---
© 2022 Beer Brandweer Training | terms and conditions | return form


Click the logo to go back to the website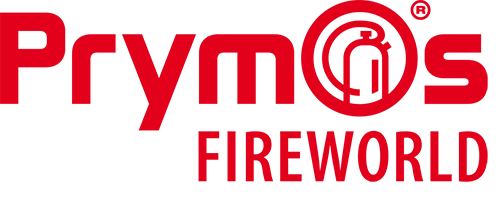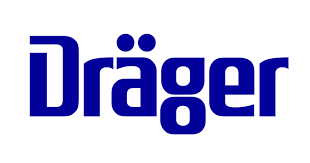 Shopping cart
No items in shopping cart.
Social Media
Like Beer Brandweer Training also:

Beer Brandweer Training is available on the following social media:
Privacy Statement
© 2022 Beer Brandweer Training